Perseverance, innovation and passion for work are essential elements for an entrepreneur to position their products or services in the market.
Companies seek the balance between cultural transformation, smart processes, customer experience and profitability to drive innovation in an increasingly competitive market.
Innovating is, today, the essence of business competitiveness. Beyond technology, transforming business culture and focusing the strategy on meeting consumer needs are the great challenges still pending for companies worldwide to make innovation part of the DNA of organizations.
Passion to innovate
If innovation has to be the result of routine or obligation, we will never achieve major triumphs. As in anything, human beings need passion for what we do, to set ourselves difficult challenges, to enjoy ourselves… I have seen companies that treat innovation as something "to be done", and transmit that message in an almost threatening way to people.
Many successful companies such as: Pixar, Cranium, ING Direct, Anthropologie almost never talk about money but rather about fun, challenges, hopes, illusions ... In this sense, the latest statements by Ferrán Adrià to whom we dedicated the previous article in this Blog They could not be more eloquent: in the new Bulli "there will be no rules or schedule, only absolute freedom to create."
Entrepreneurship can be very difficult and very frustrating. Each entrepreneur has his own path, and for some things will turn out more or less well and without too many difficulties, while others will have to overcome many obstacles. But there will always be difficult moments, and passion is the engine of entrepreneurship.
When you are in doubt between several business ideas, try to assess them also from the point of view of how passionate you are. And if two projects seem equally good to you, without a doubt choose the one that you are most passionate about.
From the start of a business until the results are noticed, it can take a long time. Perhaps the most striking example is that of Amazon, which took 7 years to see its benefits. Of course, in this case, Jeff Bezos was lucky to be accompanied by shareholders who believed in the project and did not think about the short-term benefits, because normally, nobody waits that long to see results.
However, believing that success can be immediate is an illusion. It is necessary to persevere, despite difficulties, because things rarely happen the first time and without a fight.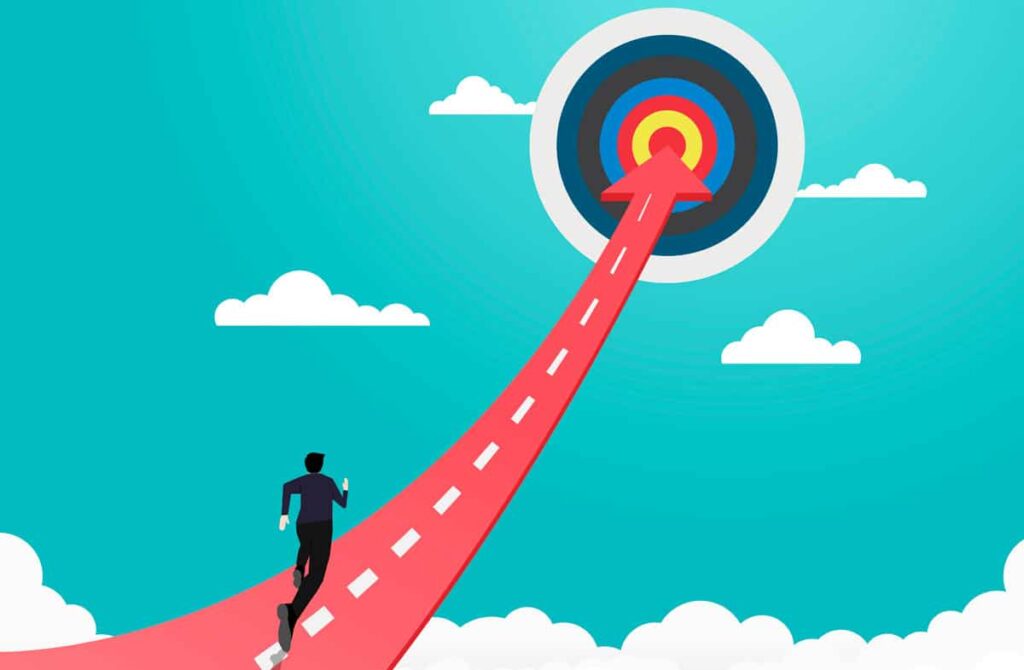 The importance of perseverance in business
Perseverance is a fundamental quality that every entrepreneur must develop and so that he can achieve his goals, despite obstacles.
When starting a business, the objectives that entrepreneurs want to achieve are not always met. Building a company involves many risks and facing very complex situations.
The more your business grows, the greater the challenges you will have to face. Few entrepreneurs get up and move on in times of crisis. Perseverance makes businesses prosper. For an entrepreneur who perseveres, there is no failure, only opportunities to learn. He continues decisively and never gives up in the face of adversity; he looks for different alternatives to solve his problems.
Being persistent is key to any project that you want to implement; its success will depend on the dedication and clarity that the entrepreneur grants it.
Some actions you can take to be a persistent entrepreneur are the following:
Set your goals and define where you want your company to go. Divide them from simple to complex. It's easier to persevere while small goals materialize.
A lot of passion. A passionate entrepreneur is persistent. People are motivated by different activities, but it is very important that you are clear about what you are passionate about and that you dedicate yourself to that; there is no greater motivation than working on something we enjoy.
Create a true commitment to your business idea.
Improve your discipline so that you can carry out your occupations effectively.
Don't look for excuses for when things go wrong, always look for solutions.
Keep it real. You have to know when to insist and when it is better to start a new business.
In the way of any company, issues to be resolved will always arise, such as procedures, lack of financing, low sales, among others; therefore, an entrepreneur must be prepared for all kinds of circumstances.
Enjoy your daily tasks; carry out and apply the necessary strategies so that you can see your goals materialize.
"The difference between winning and losing is often not giving up." Walt Disney.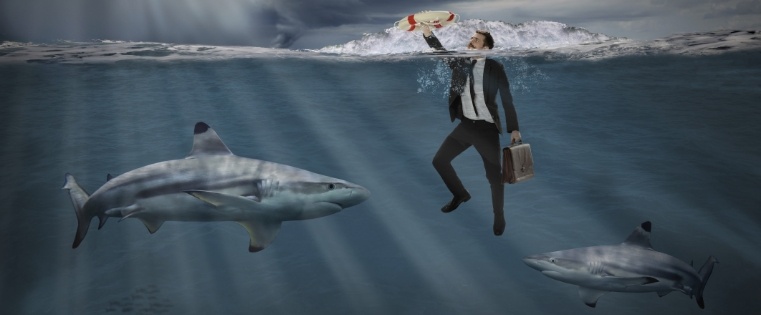 The Alibaba Founder's Journey
Perseverance could be the concept that most defines Jack Ma, the founder of Alibaba, the private Chinese consortium that represents 80% of the electronic commerce of that country. Jack Ma was born into a humble family and was raised under the strict Marxist rules of the Chinese communist regime. He failed the college entrance exam twice, and as he has mentioned in several interviews, math was never his thing.
When he was 35 years old, he convinced a group of friends to lend him enough money to carry out an idea that had long been maturing in his head. With an initial capital of $ 50 thousand dollars and with the first facilities operating in his own department, Jack Ma founded Alibaba, valued at $ 800 billion euros and with more than 100,000 employees. Jack Ma went on to become one of the richest and most powerful men in the world, and as he himself has said several times, it was almost 100% due to his perseverance.
IF YOU WANT TO COMMENT ON THE ARTICLE YOU CAN DO IT, HERE BELOW